State and Federal Agencies
Read through the descriptions to find an agency that may be able to help your specific legal need.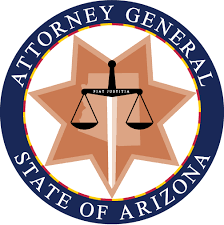 Legal information and resources for those that have been a victim of fraud, abused, or need to compile end of life directives.
Phone:
(800) 542-5025
Website:
https://www.azag.gov/seniors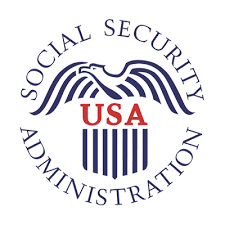 Benefits, troubleshooting, and general program information for Social Security.
Phone:
(800) 772-1213
Website:
https://www.ssa.gov/