Legal Topics for Seniors and Their Loved Ones


Legal Topics for Seniors and Loved Ones
APPLY FOR LEGAL HELP
Free or reduced fee legal
help might be available for those that qualify.
Unsure of what kind of help you need, let AZCourtHelp guide you. You may not need an attorney after all. Visit
Azcourthelp.org
for more information.
Laws and government constantly impact your life daily, but have you ever wondered how they came to be? Discover the history, fun facts and tips about laws and government in this section.
Are you ready to be a Savy Senior? Attorney Kenneth F. Hegland Savy Senior series simplifies some of the most complicated issues that surround us and those we love as we age.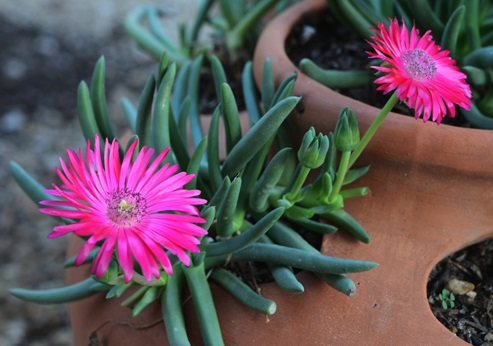 The Foundation strives to fulfill this mission by preparing Arizona youth for civic responsibility and providing access to justice for Arizonans most in need. Through the provision of technical and financial assistance to probation & resource officers, teachers & administrators, private attorneys & judges, and legal service attorneys & advocates, the Foundation works to level the playing field, so that all in Arizona have knowledge and access to the justice systems.
From learning about the past to learning for the future
Henry Ford said it best when he said; "Anyone who stops learning is old, whether at twenty or eighty. Anyone who keeps learning stays young." Lifelong Legal Learning provides you with a variety of new ways to stay young.

Frm. Chief Justice

Scott Bales

"Growing older presents new opportunities as well as changes in health, lifestyle, family connections, and more. Whether you are experiencing these changes or you are caring for aging relatives, you are not alone. We prepared this site as a resource for people navigating the challenges and opportunities that come with aging or caregiving. This site will help you plan ahead, know your options, and be aware of your rights. There are many laws, benefits, and special services available to help you stay in command of your daily living. Law for Seniors touches on some of the topics you may face and offers contact information for agencies and organizations that may be of assistance to you. This guide presents only general information. Laws, policies, and procedures frequently change. If you have a specific legal problem, you may want to consult an attorney."
Stay Connected, Be Protected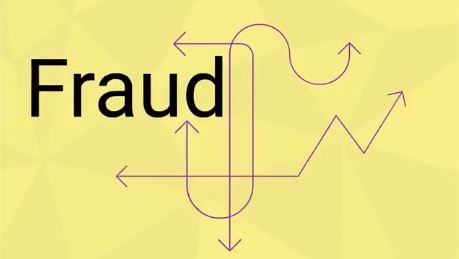 Fraud is everywhere, discover what you can do to avoid it. Watch the following video for more information.