This page is built in SP page builder and uses a small amount of custom css to make it display nicer on mobile. Consult the Custom CSS tab or an IT staff member for assistance with modifying mobile designs.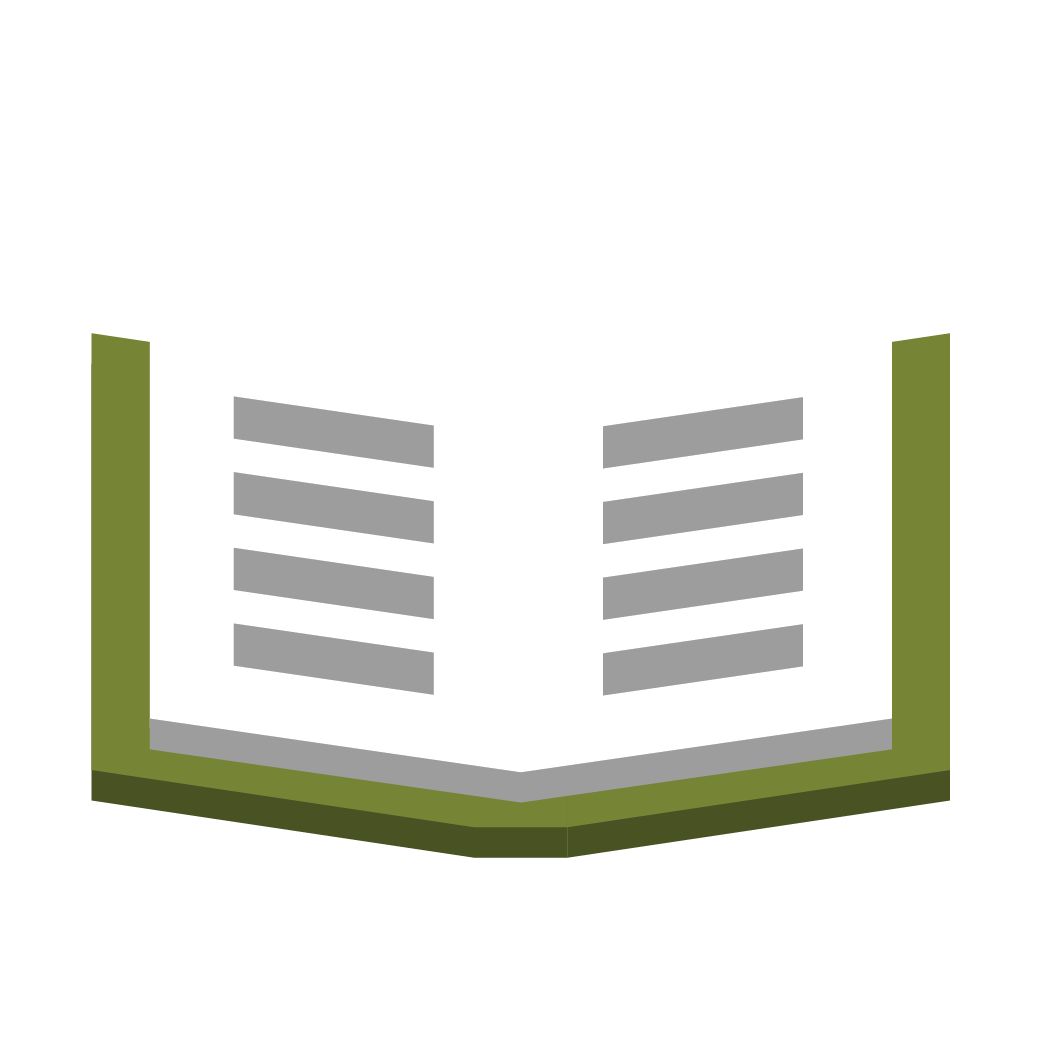 Legal information about the rights of a grandparent.
Find out what visitation rights are for grandparents and how to go about requesting them from the court.
Learn about who is eligible and the process for gaining custody of grandchildren.
Information on who can file, where to file, what to file, and court considerations on grandparent visitation rights in Arizona.