This page is built in SP page builder and uses a small amount of custom css to make it display nicer on mobile. Consult the Custom CSS tab or an IT staff member for assistance with modifying mobile designs.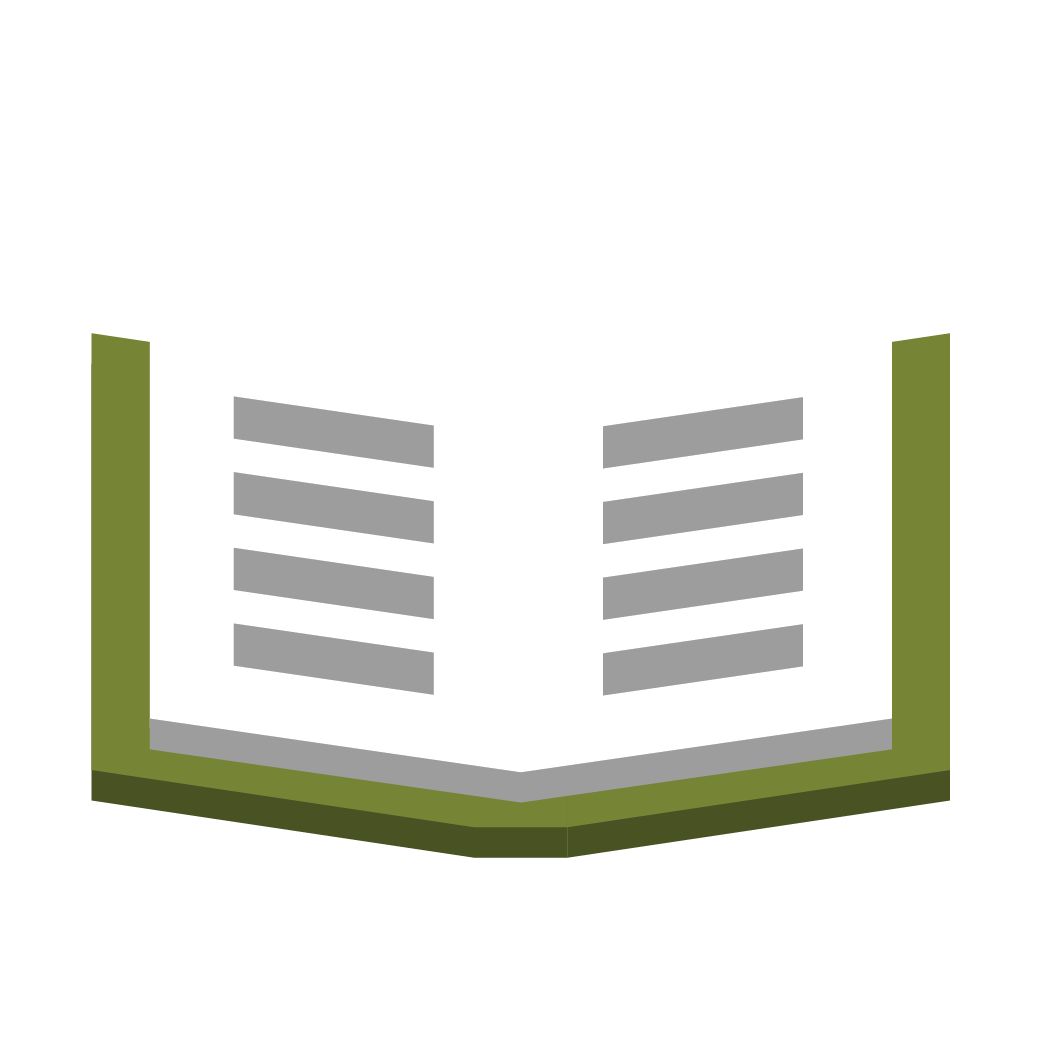 Legal information about elder abuse and its effects.
What elder abuse is and what to do if you or a loved one is being abused.
Information about TASA, who they are, what they do, and contact details.
Learn about the types and signs of elder abuse, as well as what to do if you suspect elder abuse is taking place.
General information on elder abuse from the Maricopa Abuse in Later Life Grant Project.