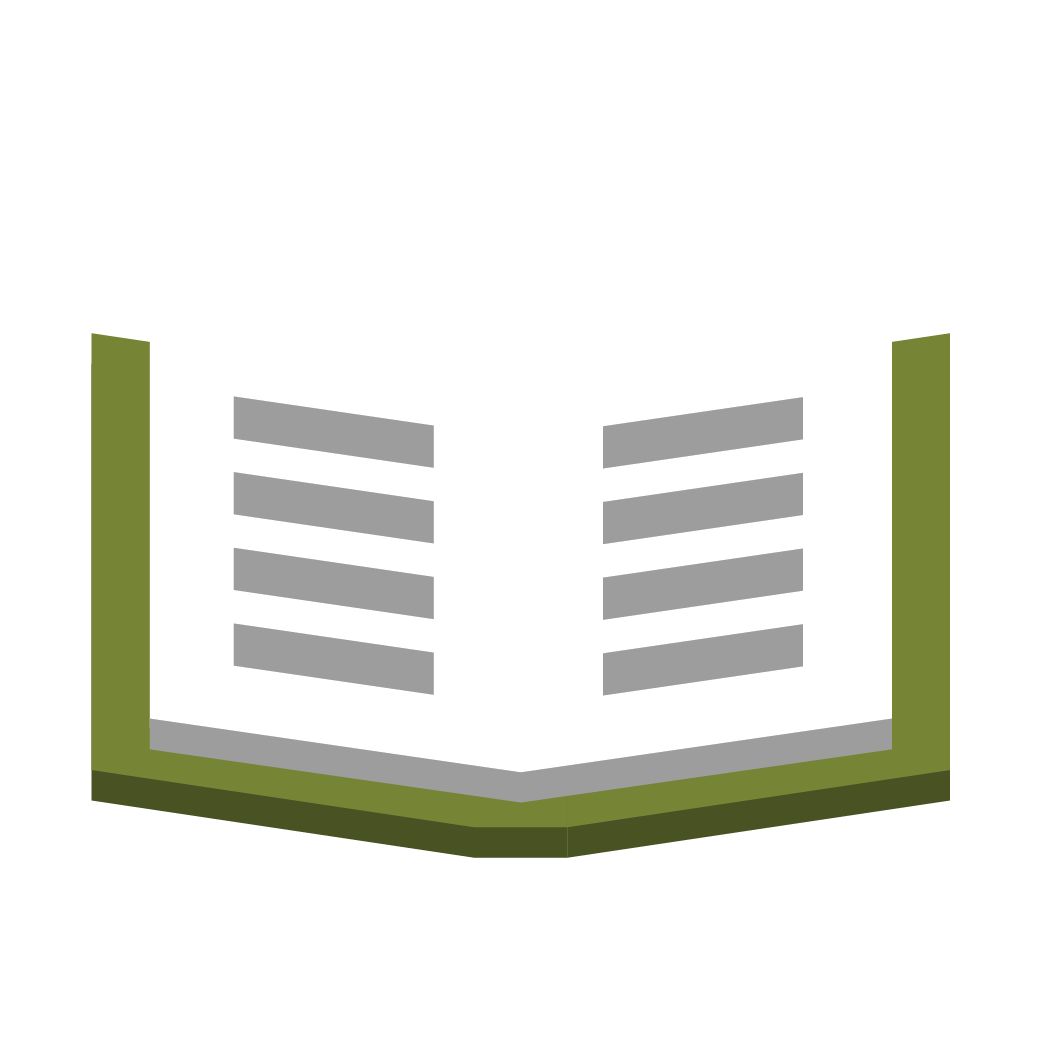 Legal information and resources related to Medicare and Medicaid programs.
Programs available under the Arizona Health Care Cost Containment System (AHCCCS).
Programs and eligibility criteria for AHCCCS.
Learn how the amount of time a person is incarcerated may impact Medicare and Medicaid eligibility.
The history or Medicare and what plans people are eligible for under the program.
Changes that have happened to the Medicare program since it was developed.