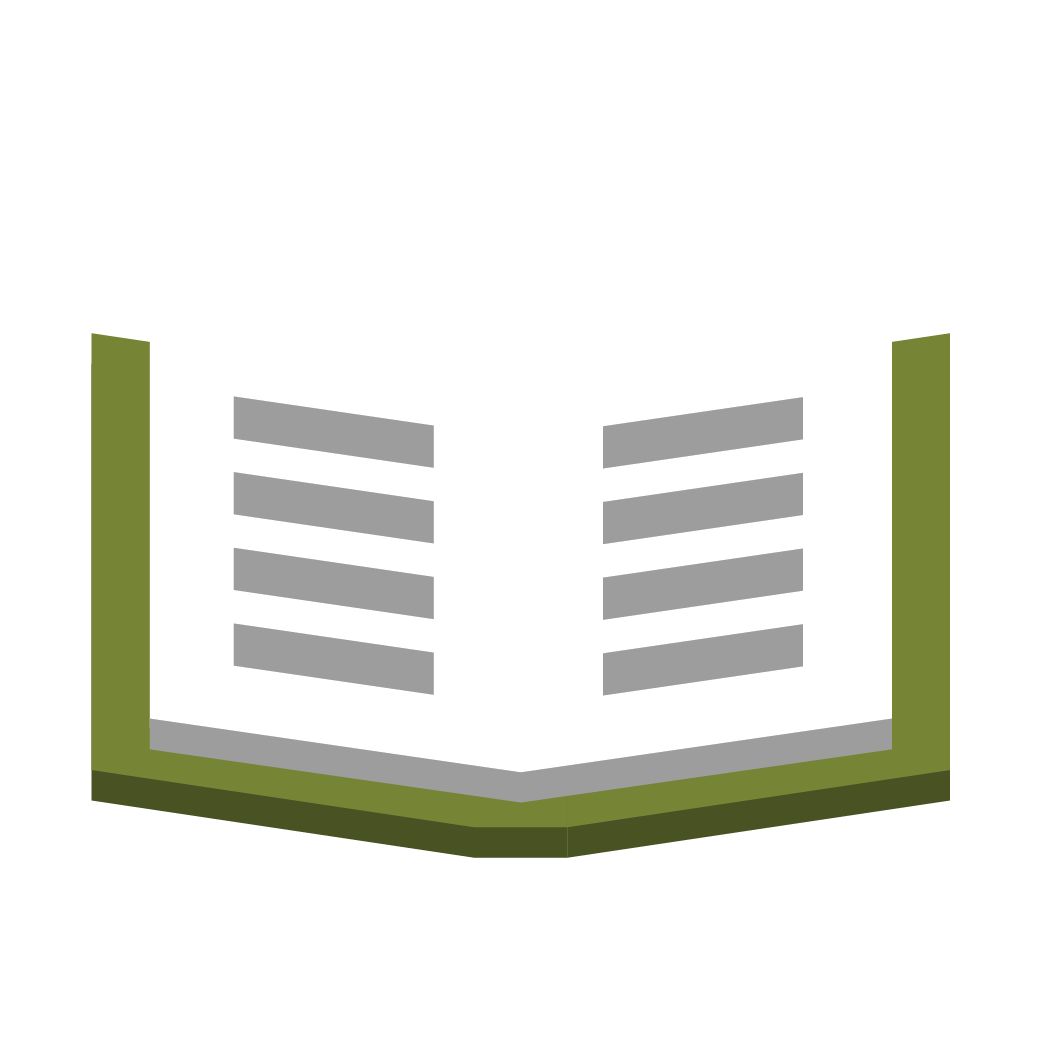 Legal information and programs that provide financial assistance for older adults.
Programs and resources to help those that need assistance paying their utility bills.
Financial resources that exist for older adults who are immigrants.
Programs and resources for seniors who need assistance with daily living expenses.
Information about Supplemental Security Income, who qualifies and how to apply for assistance.