This page is built in SP page builder and uses a small amount of custom css to make it display nicer on mobile. Consult the Custom CSS tab or an IT staff member for assistance with modifying mobile designs.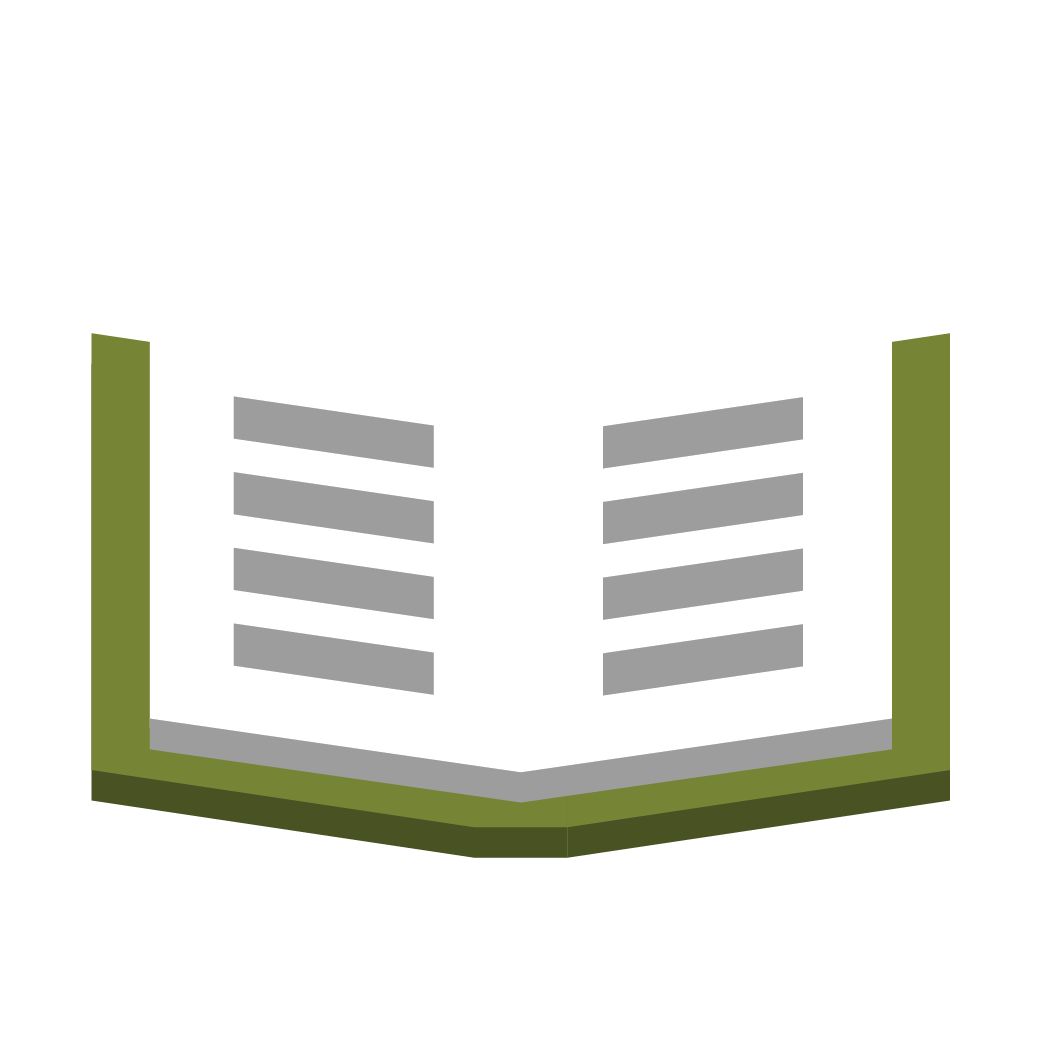 Legal information about planning end of life directives.
Learn about the different types of power of attorney and how to designate a person to be a power of attorney.
How to select a health care power of attorney and setting up a living will.
Information on selecting a medical power of attorney.
Guidance and forms for end of life wishes, medical power of attorney, and do not resuscitate orders in Arizona.
How to ensure that personal wishes are followed throughout one's lifetime.
An overview of what forms may be beneficial for a person to complete as a senior.