This page is built in SP page builder and uses a small amount of custom css to make it display nicer on mobile. Consult the Custom CSS tab or an IT staff member for assistance with modifying mobile designs.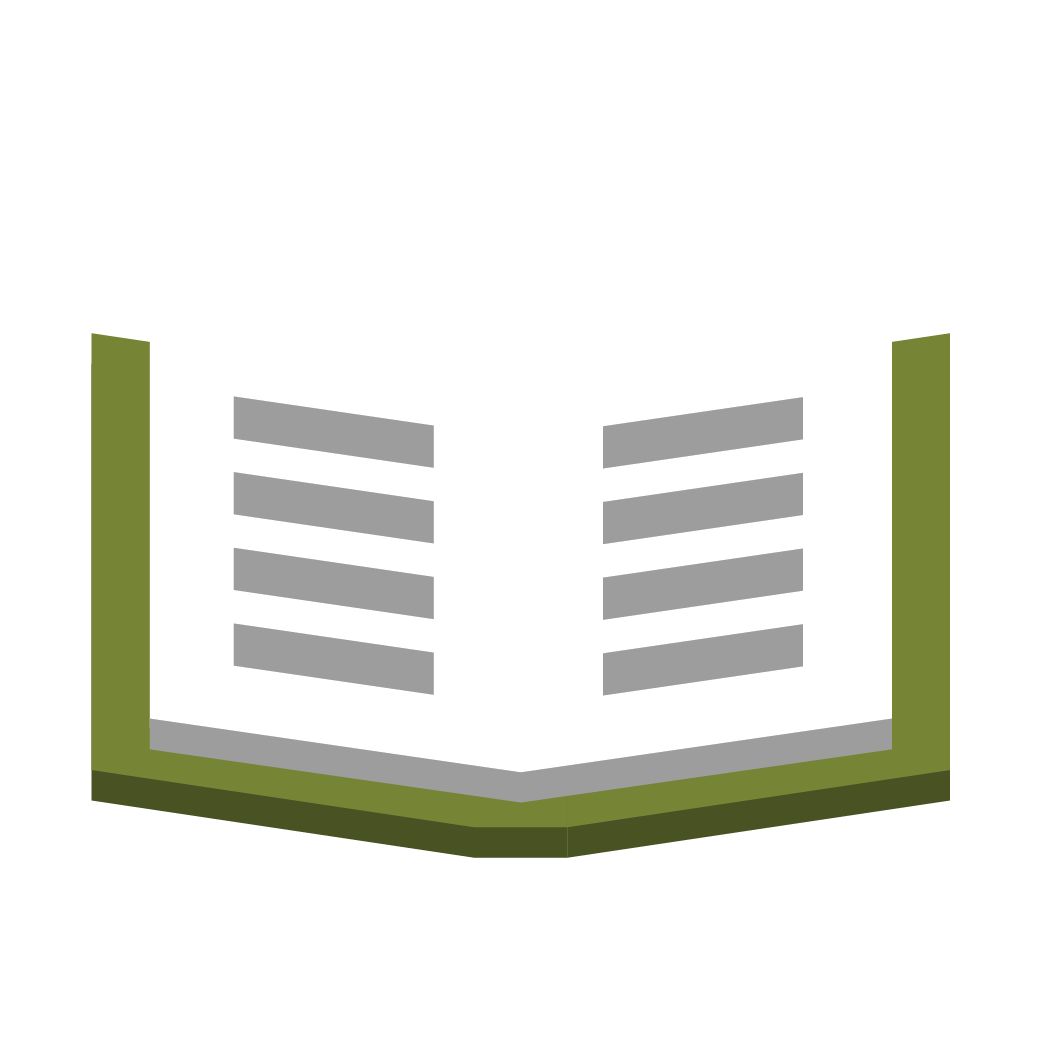 Legal information on assisted living and care facilities for older adults and their loved ones.
Available options for those who may need additional care or assistance in day-to-day living.
Information a care facility or provider is legally required to share with a patient or their loved ones.
Learn about the legal rights that exist to protect residents of an assisted living community.
The legal rights that every resident of an assisted living community has in Arizona.