This page is built in SP page builder and uses a small amount of custom css to make it display nicer on mobile. Consult the Custom CSS tab or an IT staff member for assistance with modifying mobile designs.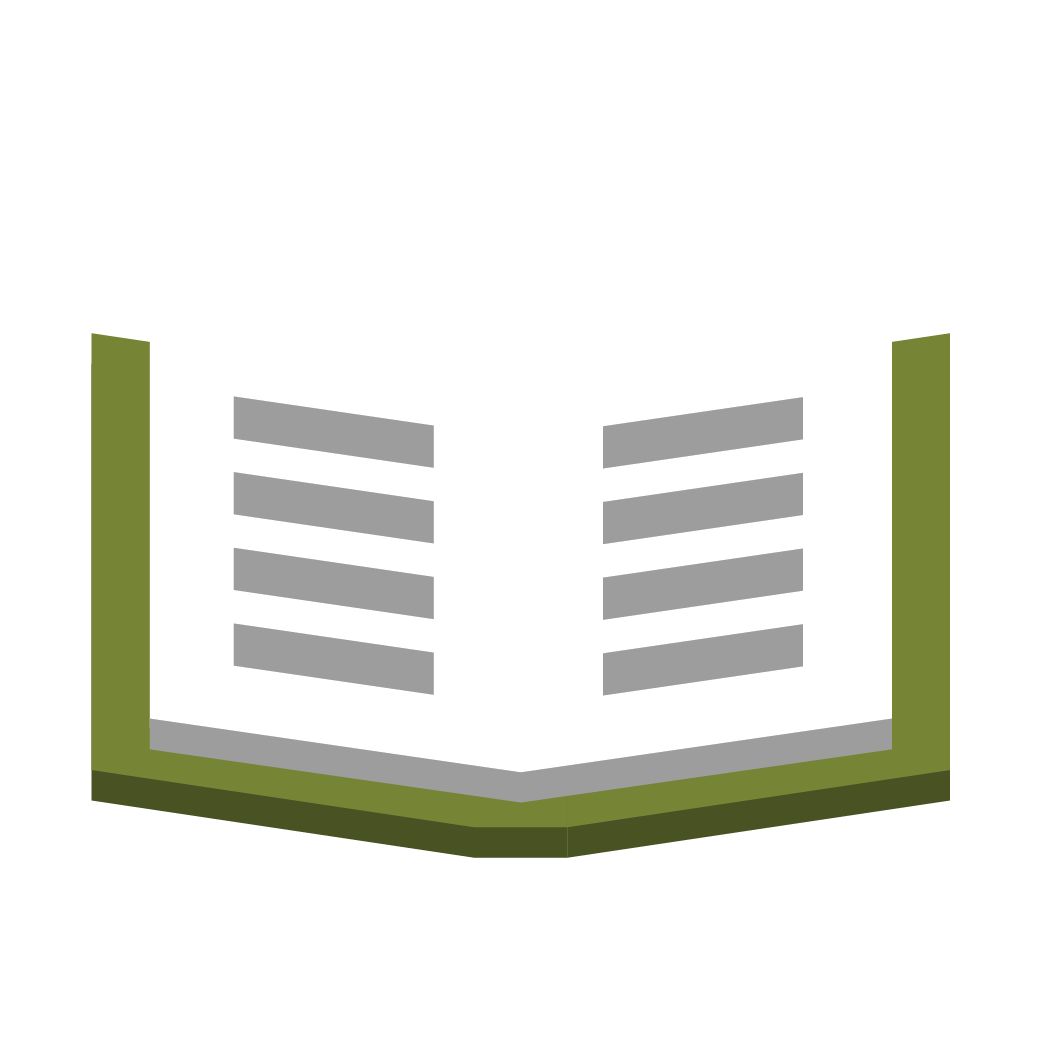 Legal information about probate law.
Laws and policies regarding minors who inherit property after the death of a loved one.
Responsibilities of executors in the probate process.